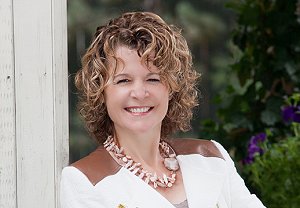 Professional Memberships
CCMO: Colorado Council of Mediators and Mediation Organizations.
-CCMO is an organization dedicated to providing leadership and support to the mediation profession, and information to the public.
AFCC: Association of Family and Conciliation Courts.
-AFCC is an association of professionals dedicated to the resolution of family conflict.
MDIC: Metropolitan Denver Interdisciplinary Committee.
-MDIC is a non profit organization whose purpose is to promote professions in helping children and parents through the process of divorce.
2801 Youngfield Street • Suite 300 • Golden, CO 80401 • Phone: 303-919-3553