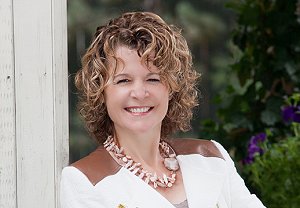 About Patricia J. Donahue
At my family mediation office in Golden, Colorado, I am committed to helping families who are going through a family restructuring process. When people who are going through a divorce come to me, they quickly learn that my practice is devoted to reaching agreements that are fair, practical and workable for everyone involved.
As an experienced family law attorney and a mediator, it's my job to make sure that people not only get the results that they want, but that they are heard throughout the process. This isn't always possible when a divorce ends up in court. By using legal knowledge, collaborative law training and mediation techniques where the parties involved get together, face to face, to discuss their differences and come to an agreement, people get to have their say and often end up with a better outcome because of it.
My Passion Is Helping People
I have been practicing family law in the Denver metro area since 1998. With my unique focus on being a divorce mediator, I am able to use my skills as a lawyer and mediator in a more comfortable, relaxed environment. People come to me because they don't want to have to argue with each other in court. Mediation serves to bring people together to work out their differences in an environment where they have control over the resolution of their situation.
Professional Background
1997: Graduated with honors from William Mitchell College of Law, St. Paul, MN.
1998 to present: Attorney-Mediator specializing in the area of family law.
1987: Graduate of the University of Akron, Akron, OH; Bachelor of Science Degree in Nursing.
Fees & Costs
My current mediation rate is $150 per party per hour.
---
Call me today at 303-919-3553 or fill out my online contact form. I look forward to hearing from you.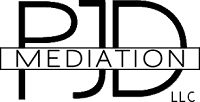 Copyright © by PJD Mediation, LLC - Patricia J. Donahue, Attorney/Mediator. All rights reserved.
The information you obtain at this site is not, nor is it intended to be, legal advice. You should consult an attorney for advice regarding your individual situation. We invite you to contact us and welcome your calls, letters and electronic mail. Contacting us does not create an attorney-client relationship. Please do not send any confidential information to us until such time as an attorney-client relationship has been established.