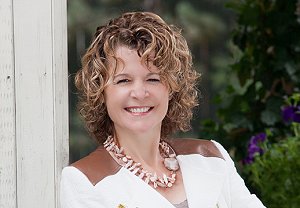 Additional Dispute Resolution Services
Arbitration Of Post-Decree Matters
From time to time, it may become evident that Golden couples are unable to come to terms on basic issues, such as which school a child should attend or in what way they are going to sell jointly owned real estate, such as the family home. In these circumstances, it may be necessary to turn to arbitration to settle the disputes.
I am experienced in the process of arbitration and can assist you by using this alternative form of dispute resolution.
Parenting Coordinator/Decision-Maker
When parents cannot come to an agreement, they might turn to a parenting coordinator for assistance. In Colorado, parenting coordinators are used as facilitators for parents who may be best served by working through a third party, such as a lawyer, to help resolve disputes over the details of a co-parenting relationship. This could include disputes over pickup times or other details of a previously agreed-upon parenting arrangement.
I am particularly adept at helping families resolve their custody disputes by acting as a parenting coordinator and/or decision-maker on their behalf. As a Court Appointed Special Advocate (CASA) volunteer in Jefferson County and a mediator in Denver Juvenile Court child abuse and neglect cases, I am intimately familiar with the difficult issues that many families may face.
A Denver metro area attorney can also act as a decision-maker, which is a more formal role that leads to child custody and visitation decisions that are more binding.
Determining When The Process Is Appropriate For You
If you have issues that require third-party intervention to resolve, but you don't want to go to court, alternative forms of dispute resolution such as arbitration or a parenting coordinator/decision-maker are available and may be appropriate for your case.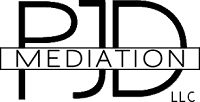 Copyright © by PJD Mediation, LLC - Patricia J. Donahue, Attorney/Mediator. All rights reserved.
The information you obtain at this site is not, nor is it intended to be, legal advice. You should consult an attorney for advice regarding your individual situation. We invite you to contact us and welcome your calls, letters and electronic mail. Contacting us does not create an attorney-client relationship. Please do not send any confidential information to us until such time as an attorney-client relationship has been established.