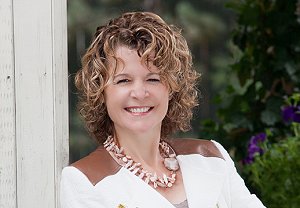 Child Support Modification
The goal of a family law mediator is to resolve disputes in a way that the parties are satisfied with the results. Of course, somewhere down the road, there may be a change in circumstances that require existing orders to be modified. At the Golden office of PJD Mediation, I handle cases involving child support modification, child custody modification and maintenance (alimony) modification when life events require it.
As a professional mediator and attorney, I rely on my legal and interpersonal skills to deliver the best results for people in the Denver metro area.
What Can Mediation Do For Me?
Working with a mediator in Colorado is empowering and not a cause for anxiety. People's lives change: they get remarried, they move, they change jobs. However, many people are relieved to find that the process of mediation is often less complicated than they initially believed. Being able to talk through the changes in circumstance that need to be addressed makes the process more transparent and helps all parties involved to understand and accept the changes.
When the mediator is a lawyer as well, the process is handled all the more smoothly. Because I have more than a decade of experience as a family law attorney, people know that the results I guide them toward are legally sound.
If you need to modify an existing family law order, my office can assist you. Please contact me at 303-919-3553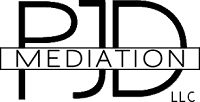 Copyright © by PJD Mediation, LLC - Patricia J. Donahue, Attorney/Mediator. All rights reserved.
The information you obtain at this site is not, nor is it intended to be, legal advice. You should consult an attorney for advice regarding your individual situation. We invite you to contact us and welcome your calls, letters and electronic mail. Contacting us does not create an attorney-client relationship. Please do not send any confidential information to us until such time as an attorney-client relationship has been established.