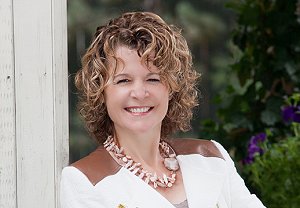 Child Custody
When parents decide to get divorced, the issue that can be the most troublesome is determining child custody arrangements. Because these agreements are often in force for several years, it's important that the arrangements are satisfactory to both parties and best for the children.
At my mediation office in Golden, I realize that determining parenting time and other issues surrounding child custody are critical for Colorado families that are going through a divorce or separation. That's why I devote so much attention to these issues — for the betterment of everybody involved, particularly the children.
Have More Say In What Happens With Your Kids
While it might be tempting to think that a solid parenting plan is best worked out in the courts, this is not always the case. In fact, people who are unable to come to an amicable agreement themselves may find the process taken out of their hands entirely by the court system. Most people in the Denver metro area would prefer to work these matters out between themselves, rather than have a judge decide what's best for them and their children.
As a mediator and an attorney, Patricia J. Donahue can help keep the discussion regarding these private matters within the confines of her office, rather than at the courthouse. Issues including visitation rights, financial obligations such as child support, and other items surrounding the divorce process are often best resolved with the help of a mediator, rather than in court.
Working with a lawyer-mediator who is attuned to the collaborative process — a lawyer-mediator like Patricia J. Donahue — is a great relief to many people. Find out more for yourself by contacting her at 303-919-3553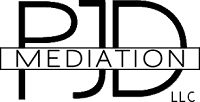 Copyright © by PJD Mediation, LLC - Patricia J. Donahue, Attorney/Mediator. All rights reserved.
The information you obtain at this site is not, nor is it intended to be, legal advice. You should consult an attorney for advice regarding your individual situation. We invite you to contact us and welcome your calls, letters and electronic mail. Contacting us does not create an attorney-client relationship. Please do not send any confidential information to us until such time as an attorney-client relationship has been established.