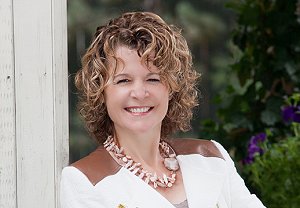 Denver Metro Divorce Mediator
Many people in Golden may not realize that they do not need to go to court in order to get their situation resolved. In many cases, it may make sense to work with a divorce mediator, who can assist divorcing couples in a collaborative way so that they are able to resolve their family matters without having to rely on the Colorado court system.
I'm Patricia J. Donahue, and at my office, PJD Mediation, I am eager to help people find a fair, quick resolution to their family law issues. I mediate hundreds of family law cases every year in the Denver metro area, so you can rely on my experience to help guide you through this difficult time. In addition, because I am an attorney as well as a mediator, I have extensive familiarity with the law and how it applies to your case.
Handling All Aspects Of Your Divorce Settlement
Because no two divorces are alike, there may be unique situations that come up in your particular case. Issues such as maintenance (alimony), property division or child support may play a role in your case, and going through custody mediation might be appropriate as well. As an experienced family lawyer and mediator, I am prepared to handle these situations with you as they arise.
People going through a divorce may be worried about an endless legal battle that will prove to be prohibitively expensive. In general, because it is a relatively quick and direct process, mediation often proves to be a less expensive method of working through a divorce.
I'd like to tell you more about how the process works. Give me a call today at 303-919-3553, or fill out my online form to receive more information.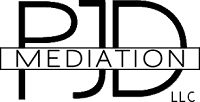 Copyright © by PJD Mediation, LLC - Patricia J. Donahue, Attorney/Mediator. All rights reserved.
The information you obtain at this site is not, nor is it intended to be, legal advice. You should consult an attorney for advice regarding your individual situation. We invite you to contact us and welcome your calls, letters and electronic mail. Contacting us does not create an attorney-client relationship. Please do not send any confidential information to us until such time as an attorney-client relationship has been established.